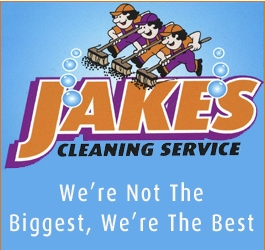 Jake's Cleaning Service is a commercial and industrial cleaning service based in Toowoomba. Jake's is seeking to meet and exceed industry best practice in environmental performance and aims to achieve continuous environmental improvement through implementing a management system with objectives and targets to minimise their environmental footprint.
With the help of ISO14001 Certification, Jake's Environmental Management System was awarded certification to ISO 14001:2004.
Jake's Cleaning Service has now exceeded cleaning industry standards and is now at international best practice.
Please Contact Us to find out how we can help you achieve these levels.